Welcome to Ocean County College!
Whether you've never been to college or are returning after a few years off, we have a wide variety of resources to help you achieve your goals.
OCC's programs are flexible, affordable, and easily transferable.
We look forward to helping you get started on your path!
Getting Started
Begin your journey at OCC today!
Advantages of Attending OCC
Ocean County College strives to be an affordable option for all students. Learn about
OCC's Tuition and Fees
and discover ways you can save!
Compare Average Yearly Costs
Public two year colleges can significantly reduce the overall price of a college education.  Find out how starting at OCC can save you throughout your college experience.
OCC believes college should fit into your life and offers a variety of ways to take the classes you need at the times and places that work for you. Discover how you can create your unique class schedule.
Start here, go anywhere! OCC has partnerships and transfer agreements with many colleges and universities to help provide a seamless transition to your next goal
Transfer Links:
Services
OCC offers students a variety of services to help them achieve their academic goals. Whether you need childcare or help in the classroom, we're here to support you through every step of your journey. Visit the links below to find out more about the services OCC offers.
Explore where your degree can take you!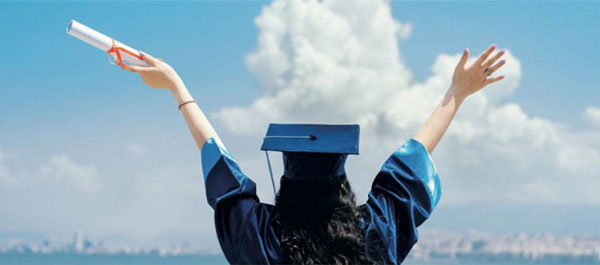 Curious about what program to enter or what fields are hiring for your degree? Check Career Coach.
Career Coach is a free service to OCC students. Browse careers and programs, take the career assessment, and use the resume builder!
Frequently Asked Questions
Contact Us!
For additional information or to schedule a personal tour of our campus, please call us at 732-255-0482 or email  hub@ocean.edu.
Office Hours
Administration Building #1
First Floor
Monday, Tuesday, & Thursday: 8:00 am-6:00 pm
Wednesday: 8:00 am-7:00 pm
Friday: 8:00 am-5:00 pm